Chateau Copa
The 2019 Château COPA is a vintage year for football. This is the year the game will change forever. Our 2 classic designs with an authentic COPA90 twist to showcase the year that women's football made its mark on the global stage.
Shop Now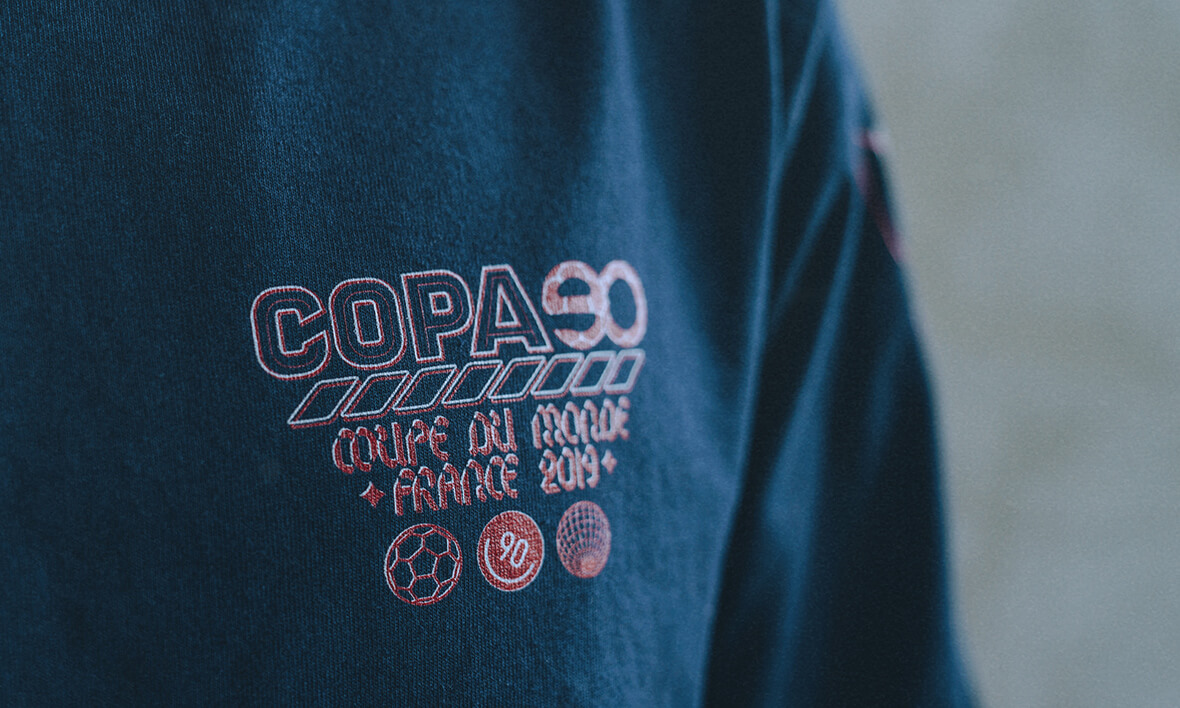 Coupe du Monde Long Sleeve
Our beautiful graphical illustration t-shirt that represents and celebrates the biggest tournament of the year this summer in France. The intricate design and high attention to detail in the Coupe du Monde Féminine highlights everything that makes football feel special.
Shop Now